Nimriti's job search process as a learning curve
Posted on: 26 Feb 2020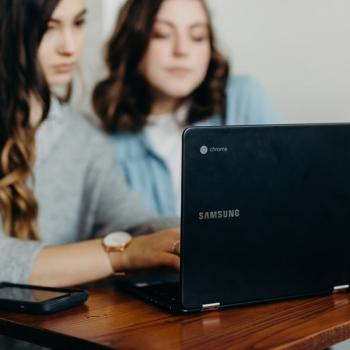 "I gained my confidence back, started earning again, and it helped my self-esteem a lot. It has been a blessing to have the support of WorkBC and to know that someone has your back!"
READ MORE
Allan's hard work paid off
Posted on: 7 Feb 2020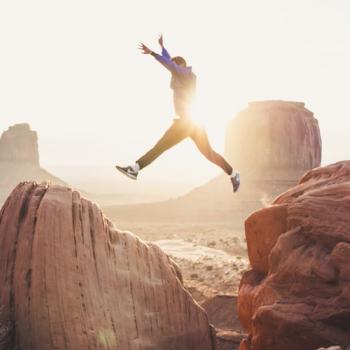 "You always have to put in work to get what you really want in life. In the end, it all pays off!"
READ MORE
Roselyn's struggles for her dream job
Posted on: 7 Feb 2020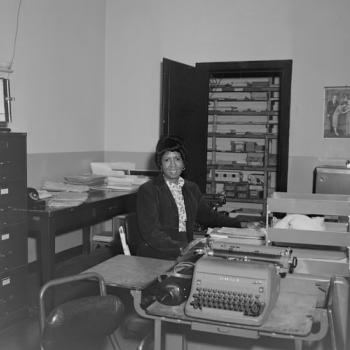 "The career assessments confirmed that Office Administration was a good field for me. My training application was approved and I graduated with honors from a nine months long Office Administration program. After the practicum my employer hired me. I am so happy!!"
READ MORE
Ahmed - Facing change
Posted on: 7 Feb 2020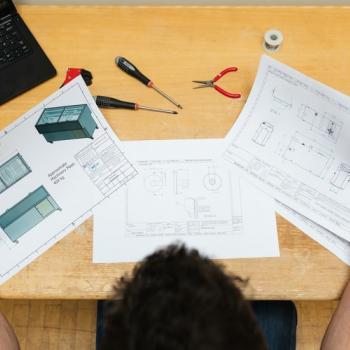 "I left behind a well-established career to move to Canada. After coming here, I had to face many more challenges but managed to achieve a prestigious SCMP designation. However, I had a few concerns and needed help with a clear direction."
READ MORE