"I am looking forward to getting back to work ." - Owen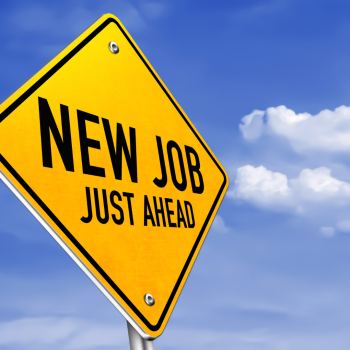 I am Owen. I was a cook by profession, for which I had a diploma but I couldn't return to my job in the food/ beverage industry due to health issues.
I did not have any training that I could rely on to get a good job so I was only able to get short-term employment in construction as a labourer. I was looking for long-term employment opportunities, but I didn't have great job search or computer skills so applying for jobs online was a difficult task for me.
I was unemployed for 8 months before coming to WorkBC Centre Guildford.
WorkBC was available through a treatment program I attended and I had heard good things about the service from others. I knew I needed help getting more long-term work and my case manager provided me with all the required support.
WorkBC provided me with training in computer skills and allowed me to get tickets in fall protection and forklift. They helped me build a good resume. Now, they are supporting me in attending a carpentry foundations program, along with another Indigenous-focused organization, so I can acquire more skills.
Currently, I am unemployed while I attend school, but I am looking forward to getting back to work in early 2024 once the program is done.