Arun's Job Search Journey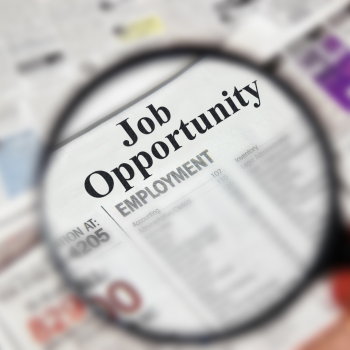 I was helpless when I started my job search in September. My resume was not as per the Canadian job market. Laura from WorkBC Centre Guildford helped me with it. Once I started getting interview calls, WorkBC Centre Whalley helped me prepare for the interviews by conducting mock interviews. Staff at WorkBC Centre Whalley helped me appear for my interviews smoothly when my laptop was not working properly. I felt it was so helpful and it meant a lot to me.
Above all, hope is the only thing jobseekers look out for which was generously provided by every one at WorkBC Centre Guildford and Whalley.
I'd like to sincerely express my gratitude. Please continue your exemplary service for the community. I will never forget this help. My heartfelt thanks to everyone who gave me hope and made me believe in my skills during my job search.