New Door Opens for Sumit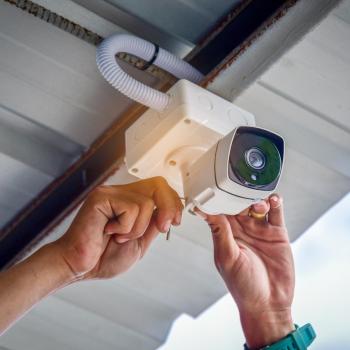 Hi, my name is Sumit Tara. I had never been laid off or fired and I did not know just how bad it feels. All of a sudden, I lost my job in 2019. I was advised by my close friend to register with WorkBC Guildford. After the registration, an employment counsellor was assigned to me. She showed me the directions to achieve my desired goals. She advised and helped me take the training at BCIT to improve my skills by processing my case at WorkBC Guildford. After completing my studies at BCIT, I got my first job as a junior security system technician.
The timely support of my employment counsellor and having the Security System Technician certificate increased my confidence in security installation and troubleshooting and gave me the knowledge base to support my ideas.
Thank you, WorkBC Guildford for all the emotional and financial support that you have given me.