Ajeesh found his Path to Success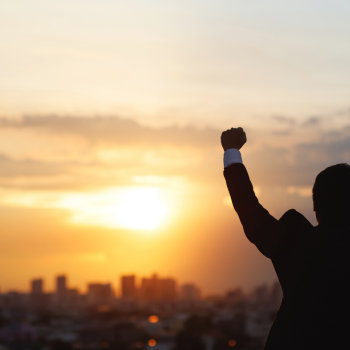 My name is Ajeesh. As a new immigrant, I was looking for a way to enter the Canadian Job market. I visited WorkBC on the third day of my landing in Canada from India. I applied for many jobs online but did not get any response. That is when I approached WorkBC Guildford and the situation changed so quickly.
When I visited WorkBC Guildford, the staff there was very friendly and helpful. They created a profile for me and assigned Ms. Sunnie Song as the Employment Counsellor.  
 The team at WorkBC Guildford guided me on how to find a suitable job. I got support at every step from WorkBC including Employment counselling, Career Guidance, Resume Preparation, Job searching tips, how to approach an interview, Language assessment, Job start support after getting the Job, etc. The support provided by WorkBC Guildford throughout the process of finding a job is commendable.
 My Employment counsellor Ms. Sunnie Song helped me to develop my Resume in a new format, which worked in the Canadian market. And soon after, I started getting more calls for the interview. She even helped me to prepare for my interviews. With all this, I managed to get selected by a Multi-National Company.  
 With the guidance and support from my Employment counsellor Ms. Sunnie Song, and the team at WorkBC Guildford, I procured an entry-level job and I was able to start my career in Canada. In addition to this, WorkBC Guildford has provided me with Job start assistance (steel toe boots and Bus passes to commute to work) which have been really helpful for me as a new immigrant. Thank you, Ms. Sunnie and WorkBC Guildford for helping me settle in a new country.